Andreas I. Karydes & Co LLC is a Cyprus law firm providing a full range of legal services, advising both local and international private and corporate clients, whilst via its associated management and trust companies is providing its clientele with comprehensive corporate, fiduciary and trust services.
The firm was established in 2007 by its Managing Director, Mr. Andreas I. Karydes, following his 6 year experience in a leading law firm in Cyprus. In 2009 the firm was converted to a lawyers' limited company.
The firm is committed to providing a personalized, client-centered, quality, prompt and cost-effective services, and to meet the demands of its diversified clientele to the highest industry standards.
The firm maintains its office base in Nicosia and is associated with local firms all over Cyprus.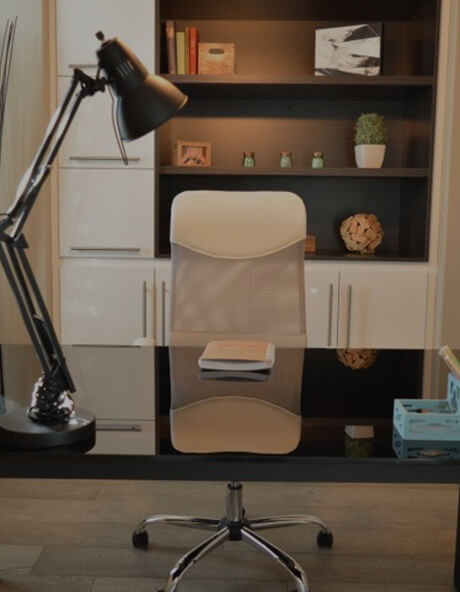 Below is a list of our top level practice areas. We have  added practice areas as a way to further define our practice area of expertise.